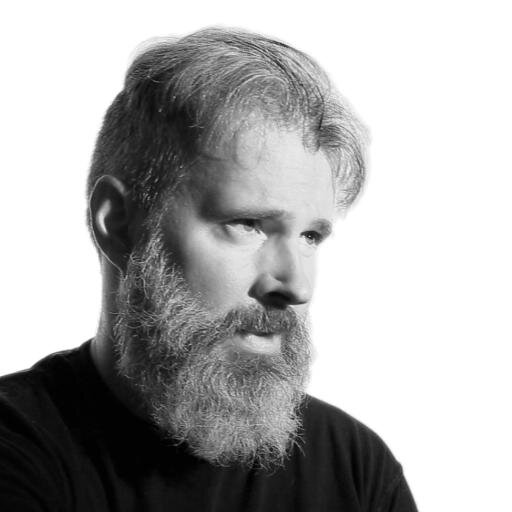 Bradford Rogers
Producer, Composer, Singer
Worldsongs Media Founder
Atlanta native Bradford Rogers is a multi-instrumentalist, producer, engineer, singer, and composer—and the founder of independent label Worldsongs Media. Worldsongs' mission is to nurture talented undiscovered artists in a variety of genres, focusing on worldbeat, jazz, dance, and ethnic-influenced music. Bradford is also a noted multimedia producer, writer, photographer and podcaster— "The Multimedia Ninja." In his "spare" time, he enjoys long sailing Florida's Gulf Coast, the Bahamas and the Caribbean, often solo. He is currently producing the debut album for Timothy P. Green (mixed by multi platinum mix engineer Thom "TK" Kidd), and is serving his fourth year as Chapter Governor for The Recording Academy. As a member of the house band for the Recording Academy's Atlanta Chapter Awards Series, Bradford has performed with such multi platinum artists as Michael McDonald, James Brown, Bobby Valentino, En Vogue's Dawn Robinson, Sleepy Brown and Cee-Lo Green.