Jump To Registration: Click HERE To Buy Your Ticket NOW

Intimate NARIP A&R Pitch Session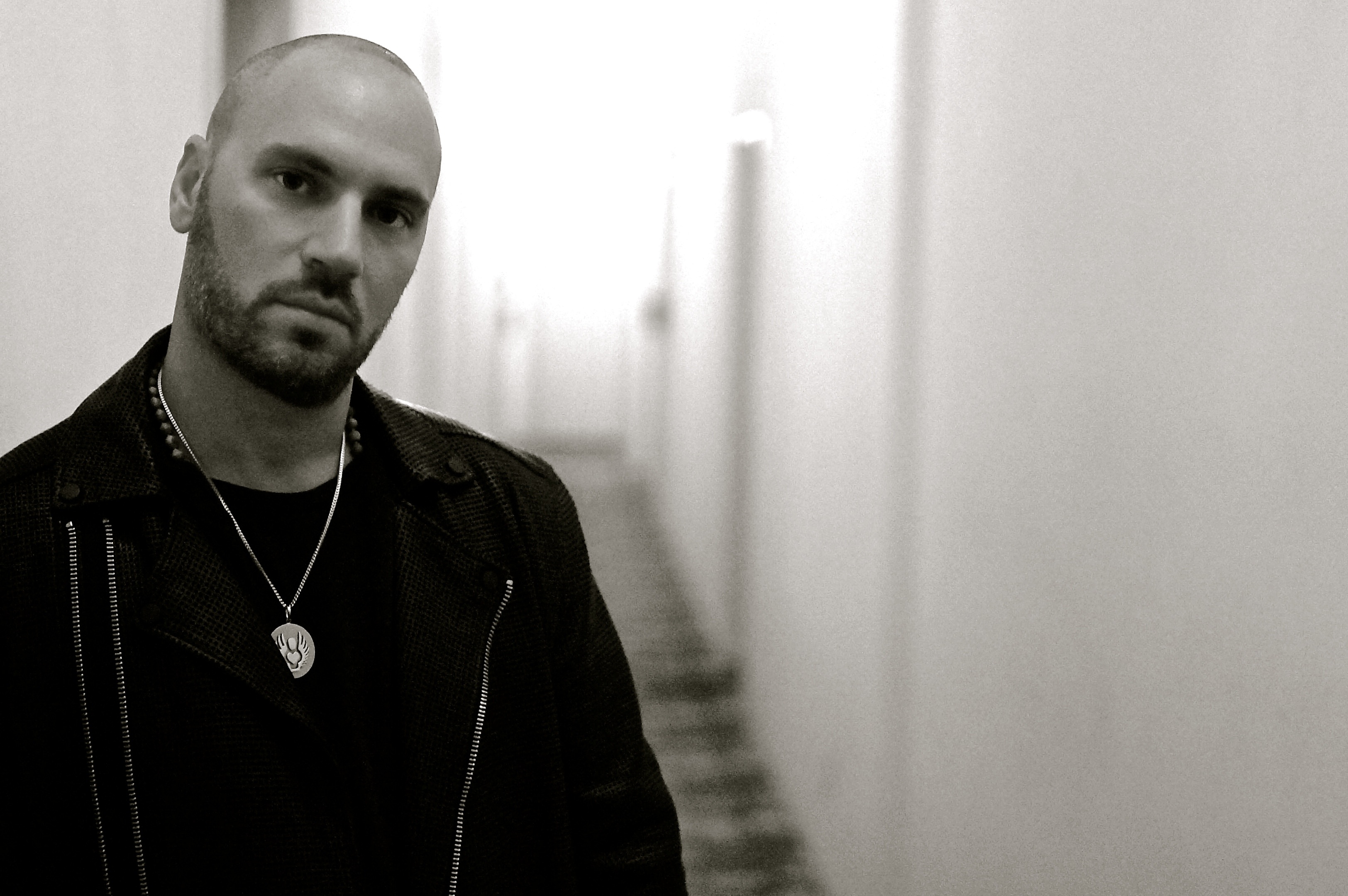 with Isaac Heymann, VP of A&R
Epic Records


Thursday, November 13, 2014
in Los Angeles, CA
ABOUT NARIP A&R PITCH SESSIONS


NARIP's A&R Pitch Sessions are small, intimate pitch sessions (limited to 16 participants) with some of the best A&R executives in the business today. At each NARIP A&R Pitch Session, one A&R executive will listen and provide live feedback to music presented to him for analysis and consideration for label acts who accept outside material. Participants will receive an advance brief of the A&R executive's current music needs to enable them to prepare the most focused pitch.


Isaac recently judged talent at our LAMN Jam Music Contest, and he was so enthusiastic and excellent we asked him back. He has since spoken at a NARIP A&R Pitch Session with members of the Danish Songwriters Guild. At this session he connected attendees with multiple meetings with his associates including music producers, set up co-writing sessions for one artist, and is contemplating a business relationship with yet another!


ABOUT ISAAC HEYMANN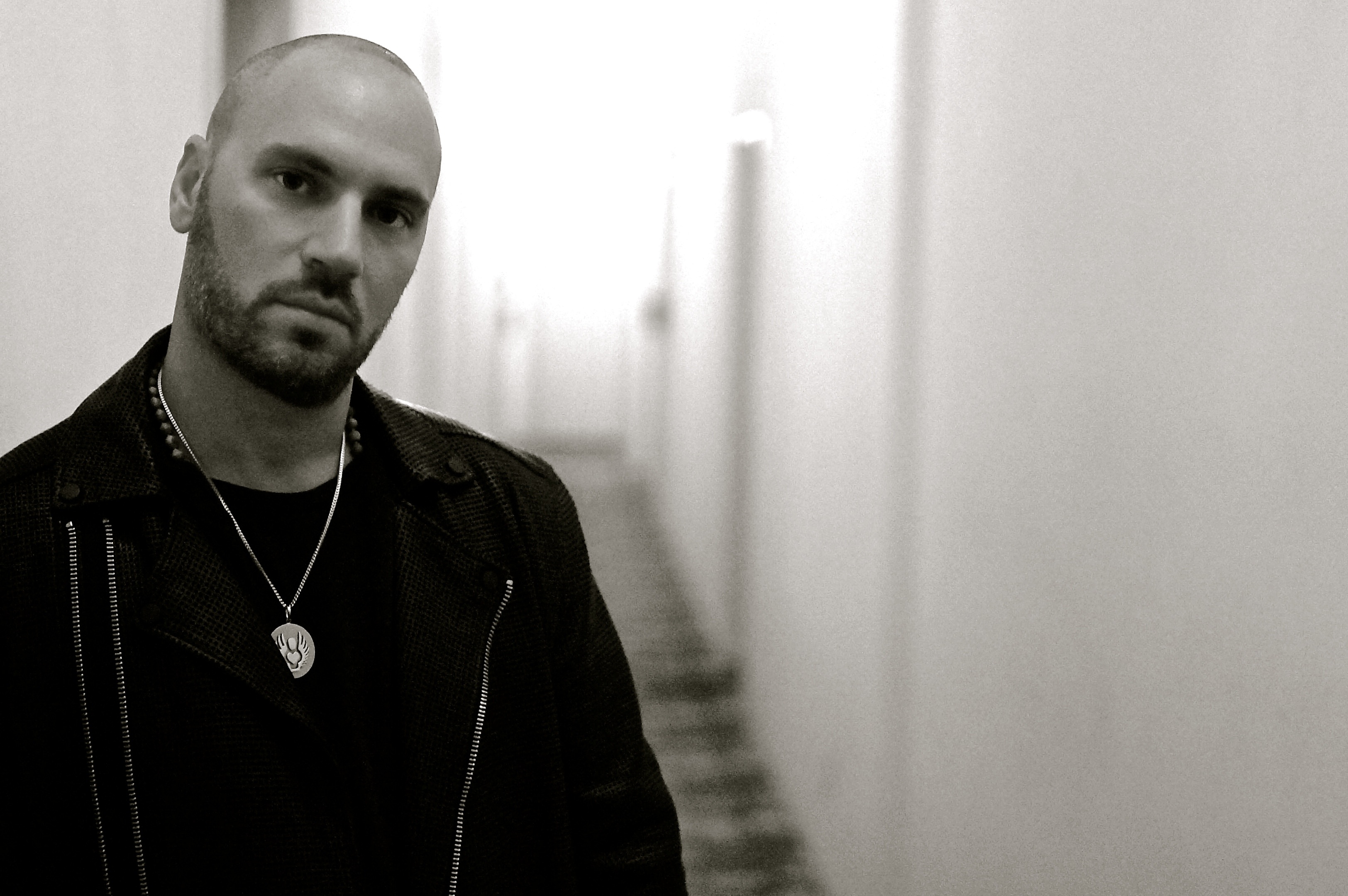 Isaac Heymann began his career as a manager at Three Ring Projects where he was the day-to-day manager for Grammy Award Winning artist Lil' Kim while she was on the hit television series Dancing With the Stars, as well as Three Ring's clients Elliott Yamin, Jermaine Dupri, Michael Johns, and The Wreckers. Isaac also served as A&R for TRP Records and worked on new albums by Everlast, Elliott Yamin, and Michael Johns. Following his time at Three Ring Isaac started managing, developing, and launching artists careers with Michael Goldberg. Recently they launched the music division of LEVERAGE (who manage Mark Wahlberg, Leighton Meester, Aaron Paul, Jerry Ferrara, among many others…and are executive producers of hit HBO series' Entourage, Boardwalk Empire, In Treatment, and How to Make it in America…) The Leverage music division includes Leverage Records, Leverage Publishing, and Leverage Management. Isaac was instrumental in creating and launching newly found Leverage Records: a partnership between Grammy Winning Producer Rick Rubin and Leverage owner Stephen Levinson. Isaac now serves as VP of A&R for Epic Records.


WHEN


Thursday, Nov 13, 2014

6:30 p.m. – Registration and networking

7:00 p.m. – Program begins

8:15 p.m. – Break

10:00 p.m. – Program ends


WHERE

SAE Institute
6565 Sunset Boulevard
Suite 280
Los Angeles, CA 90028
(across from Cat & Fiddle, between Highland & Vine)
Click here for map.
PARKING
Paid parking available in lot attached to SAE, some free street parking (be sure to read posted signs carefully).


WHO SHOULD ATTEND


Artist Managers, Producers & Artist Reps

A&R, Artist Development and Marketing Executives

Record, Distribution & Music Publishing Executives

Anyone seeking music placement opportunities with major label acts.

COST


$269 NARIP Members*

$349 Non-Members


Discount for PRO and EXEC members only


NOT ABLE TO ATTEND IN PERSON?


At most NARIP events we provide the ability for you to "attend" virtually live via chat. Other options include having one of your representatives (or a NARIP rep) pitch for you. Please inquire and email mary@narip.com for more details.


2 WAYS TO REGISTER


1. Online: www.narip.com (just scroll down)

2. Phone: 818-769-7007


Advance RSVP encouraged.

Pre-paid admission guarantees seating.

No refunds.

We appreciate your cooperation.


NARIP A&R PITCH SESSIONS


NARIP proudly presents A&R Pitch Sessions. Meet the industry's top A&R execs, pitch them music for their current needs and artists who take outside material in an intimate setting, and receive their immediate feedback.


Watch this 7-minute video of recent NARIP A&R Pitch Sessions and hear the results!


FOLLOW US, LIKE US, LOVE US



@NARIP



THANK YOU



Special thanks to SAE Institute of Technology and to Jessica Ramos for her help with this event.


QUESTIONS


Call us at 818-769-7007 or email mary AT narip DOT com.


SOURCES FOR MORE INFO


Epic Records

NARIP

SAE Institute




NARIP. Career acceleration.
Get connected. Stay connected.

____________________________________________________

The National Association of Record Industry Professionals is
the biggest music business network in the world, now in nine major cities.
We promote career advancement, education and good will among record executives.
.